Our mission is to educate principals, teachers, parents and most importantly students that eating healthy every day will make them stronger in every way!
We provide wholesome and nutritious meals to students in Vaughn, Toronto and the Greater Ontario Area. Our food and beverages meet or exceed the nutritional guidelines set forth by the ministry of education.
Here is a quick video of F4S teaching kids how to make Tuna Fish Sandwiches.
Our passion for flavorful, healthy recipes motivated us to make healthier menu choices available to the students in our community.
We continually strive to develop better methods for improving menu options and eating habits of kids.
Food4 Students also promotes fitness activities and proudly sponsors Vaughn Viking Girls Squirt Rep Team.
We also support education against bullying in and out of school. It's all part of our commitment to the health and well-being of students.
Read more about our Philosophy!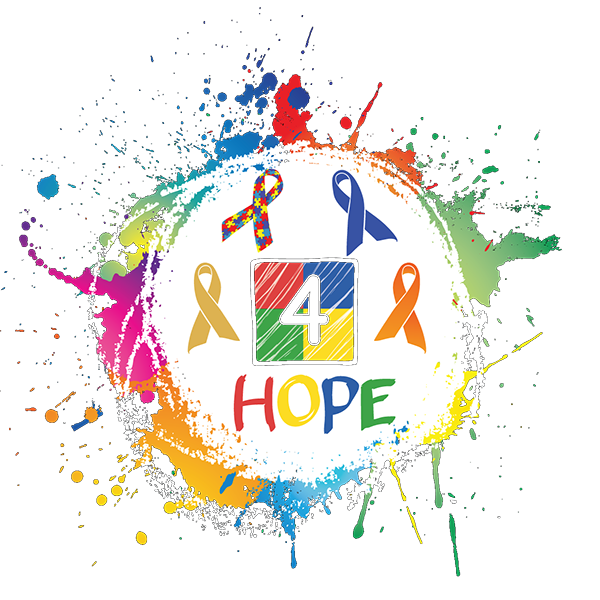 We beilieve in giving back to our communities in any way we can.
We are annual donators and supporters of Vaughn In Motion Walk For Cancer Cure!
We help our schools by participating in fundraisers and events in support of good causes and encourage you to do the same.